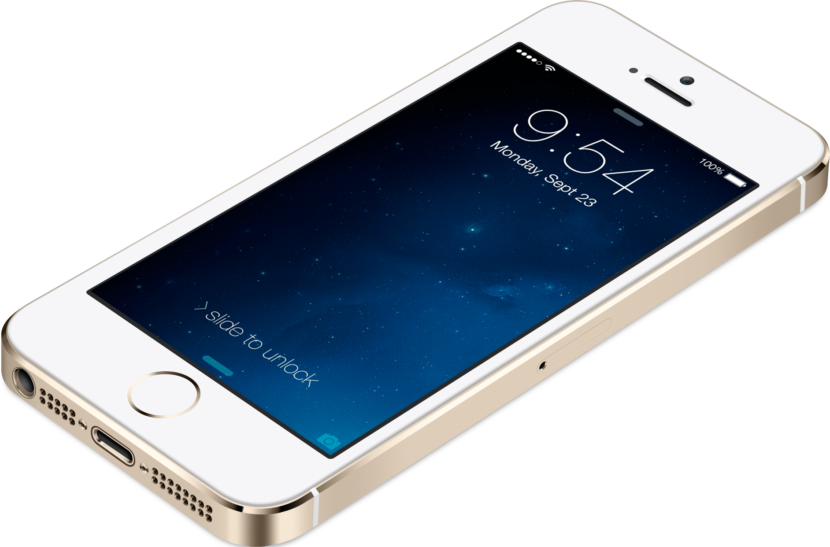 Total Searches Per Sec On Google
40000
Mobile Searches Per Sec On Google
24000
Local Searches Per Sec On Google
18000
Calls Per Sec Due To Local Search
13680
What our clients say
We were introduced through a trusted resource to BDM and had a series of meetings to better define the outcome that we were looking for, not only for our EMS First Capture Product, but for future growth as a whole for the sales of the company.  BDM took the time to learn our businesses success and failures. They took the time to research our market and growth potential.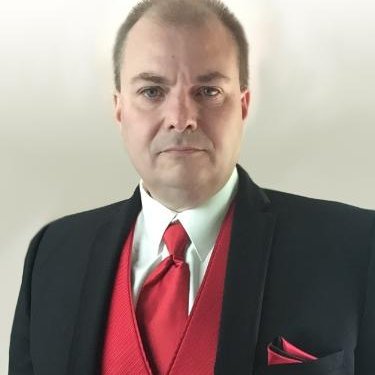 Thomas Kemp
VP of Research & Operations/ Higher Learning Technology, LLC
I've worked with Thanya on a number of projects and have found her to be professional, creative, and results oriented.   She has a deep knowledge of various internet marketing strategies including PPC, SEM, and Social Media.    She excels at keeping projects moving forward and completing them on-time and on-budget.   Thanya's knowledge and work ethic are valuable additions to any Internet market project.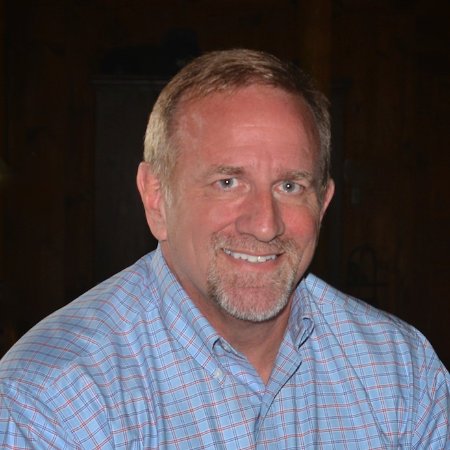 Scott A. Arnold, CPA
Owner/ NextGen Accounting & Tax Solutions
Who we are?
We are a reliable and transparent full-service Digital Marketing Agency that excel in result driven Local Listing Management, SEM, SEO, Social Media Management, and Social Media Advertising to increase the online exposure for your business. We specialize in custom and integrated plans that best meet your business needs. Contact us now to see how we can help you succeed.
Search Engine Marketing (SEM)
Local Listing Management
Social Media Advertising
Search Engine Optimization (SEO)
Social Media Management
Web Design and Development
Logo Design
Consultation
Reporting